WARNING: I HAVE RISIN MY PRICES!!!! 💀
COMISSIONS.
cimmission tiers:
one dolla: black and white lineart! dis will b drawn in my sketchbook and i will take a pic wit my iPad wit terrible lighting.
one dolla fiddy: Fully colored image with a background n shit! will b drawn digitally, which i have no experience wit whatsoever!
i will draw anything u want! literally anything! no matter how depraved, offensive, or problematic (except if it will get me arrested). send me references, or a extremely long rambling of a dream, or just two words! I don't care!!
samples:
human: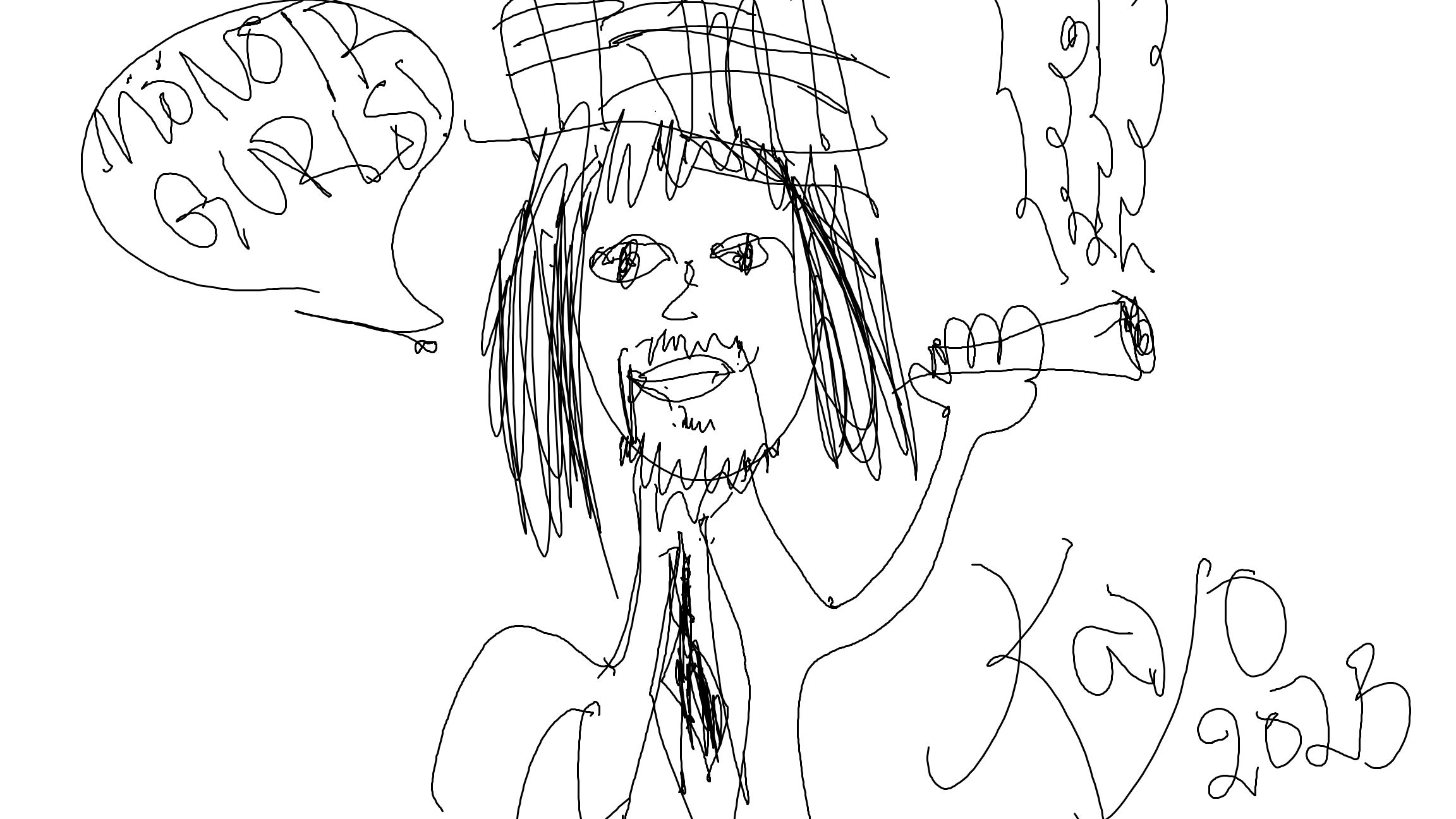 furry: